Installatie
Introductie
The Go Integrator Chrome Extension is supplied via Chrome Store as an Extension.
Voordat u begint
Voordat u begint, controleer of u het volgende heeft:
Google Chrome browser geïnstalleerd - minimale versie ondersteund '71'
De Toegangscode van de Dienstverlener
Uw gebruikersnaam en wachtwoord (deze worden normaal gesproken door uw serviceprovider verstrekt).
Zorg ervoor dat u een licentie hebt om Go Integrator CE te gebruiken
Installatie
When you first install Go Integrator Chrome Extension, the Go Integrator CE icon will be added to the Menu Bar in Chrome.

Klik op het pictogram en voer de Toegangscode, gebruikersnaam en wachtwoord in.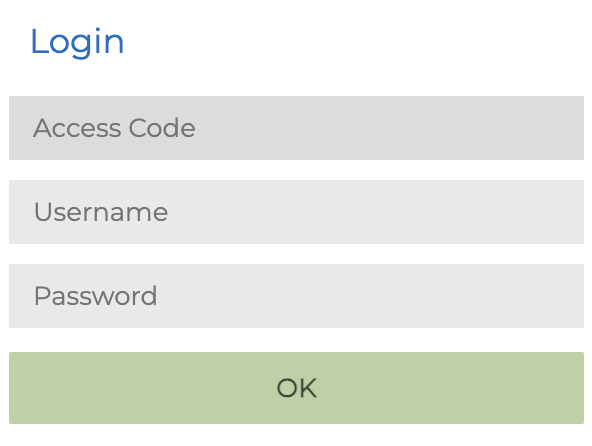 Zodra een succesvolle verbinding tot stand is gebracht, wordt het pictogram groen.