Directories -> Address Book
The Address Book window is accessed from the Directories and Messaging area. It provides access to a company-shared address book.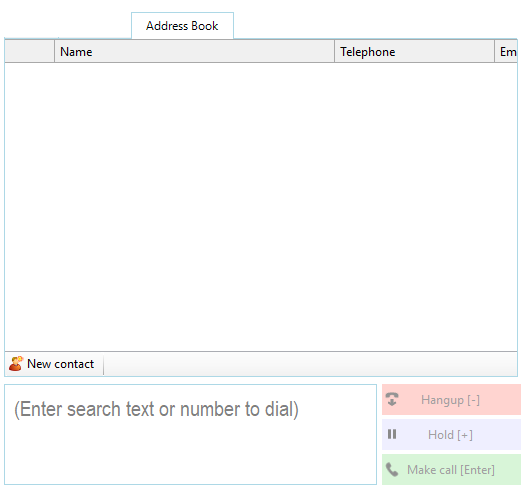 Contact list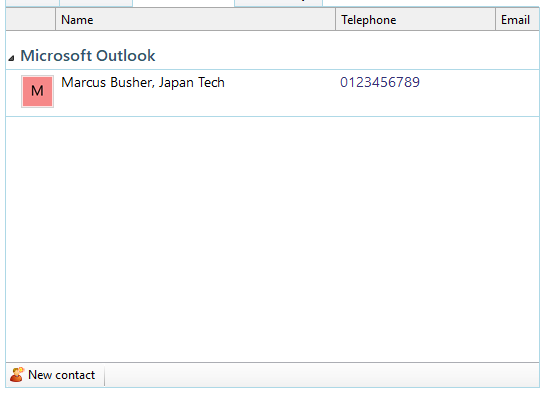 Click on a contact name to display the contact details.
Search

Enter search criteria in the text box to find your entry. Most of the time, you can find the results that you want by entering text in this area. The list of results is updated as you type becoming more specific with each character typed. From this screen you can click on the telephone number of a contact to dial them, or click on their name to edit or view their contact details. If you have enabled the Google integration in , you can search through Google's reference data right inside the Contacts book and access the search results just as easily as any other integrated app.
Action buttons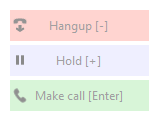 Use these buttons to interact with the current call and contact.